The quarterly Primerica Home Office blood drive was held on Wednesday, August 12, and collected 56 pints of blood for distribution by the Red Cross. That's enough blood to benefit up to 168 recipients.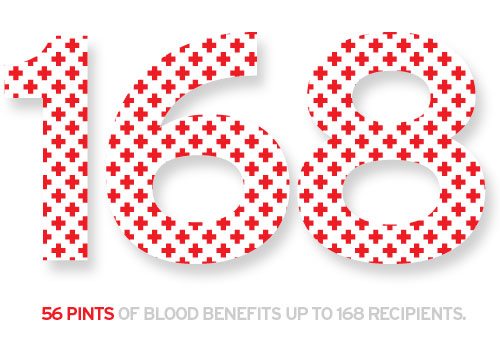 Tags: blood donation, blood donors, Georgia Aquarium, Primerica, red cross, volunteeerism, Volunteers
This entry was posted on Thursday, September 24th, 2009 at 4:36 pm and is filed under Community, Primerica. You can follow any responses to this entry through the RSS 2.0 feed. You can leave a response, or trackback from your own site.