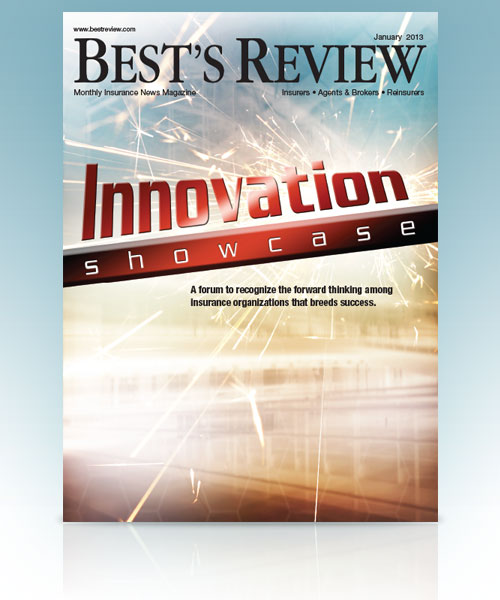 Primerica's TermNow life insurance product, debuted in 2011, has not only allowed Primerica to help even more Main Street families to get the protection they need, but it's also garnered national attention for its innovative underwriting design. In the January 2013 issue of Best's Review, Primerica was listed as one of the Top 10 Innovators for our TermNow product. Read the story.
Tags: Best's Review, innovators, Primerica, primerica life insurance, product, TermNow, top 10
This entry was posted on Tuesday, January 15th, 2013 at 4:52 pm and is filed under Company, Primerica. You can follow any responses to this entry through the RSS 2.0 feed. You can leave a response, or trackback from your own site.