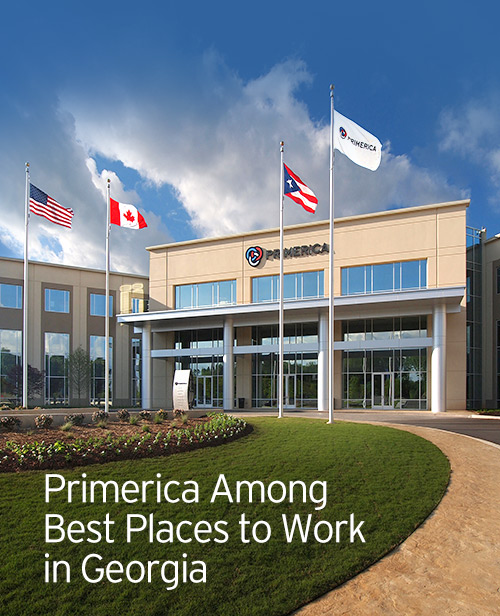 Primerica was recently recognized by the Atlanta Journal-Constitution as one of the best workplaces in Georgia. Primerica was the highest-ranking public company headquartered in Georgia, and it ranked 18th in the "large companies" category (500+ employees in Georgia) when compared with private companies, non-profit organizations, and local offices of public companies based out-of-state.
The poll was conducted by the Atlanta Journal-Constitution and its partner, Workplace Dynamics. More than 1,200 companies were nominated or asked to participate and more than 50,000 metro Atlanta employees from 211 area companies participated in the survey.
Primerica President Glenn Williams remarked, "Primerica is a top Georgia workplace because of the people who make up the Primerica team. We enjoy a positive environment supporting our 95,000 licensed representatives in our mission to create financially independent families. The dedication and caring attitudes of our employees is why Primerica is a great place to work."
"We have a very unique culture," said Primerica Chief Human Resources Officer Karen Fine. "The average tenure of our employees is 14 years, with 62% of employees serving 10 or more years with the company. I believe that says everything about Primerica and the kind of work environment we have."
14PFS146
Posted in: Primerica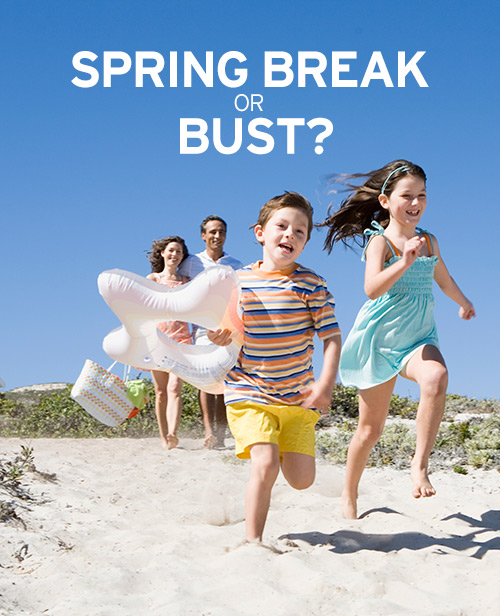 Everyone deserves a getaway, but that doesn't mean your Spring Break trip has to bust open your savings. There are plenty of ways to cut costs and still experience a trip of a lifetime! Here are five:
1. Look for deals. Nowadays, almost all major cities have discount saving websites and apps with deals aplenty. Whether you're looking for a spa package, museum admission or a restaurant deal, do a little research on your destination, and you'll be surprised by how much you can save with a little planning and preparation.
2. Travel smart. If you've already booked your flight (hopefully you saved money by booking at least two weeks early), make sure you don't pay for "extras" by checking too many bags or spending top dollar on airport food and snacks. If you're traveling by car, try to carpool to save on gas or use grocery points for gas if your grocery store offers that perk.
3. Eat in sometimes. If you're playing tourist or lazing on the beach, save some greenbacks by going to the grocery store. Most hotels have mini-fridges and microwaves, or you can pack a small cooler. Stock up on drinks, snacks or sandwich fixings, and you'll save on breakfast and lunch. Then, if you want to treat yourself to that exclusive restaurant for dinner, you can do it guilt-free!
4. Pack well. It's easy to forget a couple of essentials when you're packing for a trip. Make a list of everything you'll need in advance and check it twice as you pack. Stopping at the store to pick up that forgotten tube of toothpaste not only cuts into your spending money, but it also it cuts into your vacation time!
5. Make a budget. I know the word "budget" sounds anti-fun, but it's really not a bad word. Creating a trip budget doesn't mean that you can't do all of the fun things you want to on a trip, it just makes for smarter spending. Make a list of the things you really want to do, how many times you plan to eat out, a splurge item, etc. Be realistic, and allot the right amount of money for each. Then stick to it!
Have fun!
Just because you're spending less money on your trip, doesn't mean it won't be super fun. Just think: instead of worrying about how much money you spent on your trip and how long it's going to take you to pay it off, you can enjoy your vacation with no regrets and still have money in the bank! Now, that is true relaxation!
14PFS156
Posted in: Primerica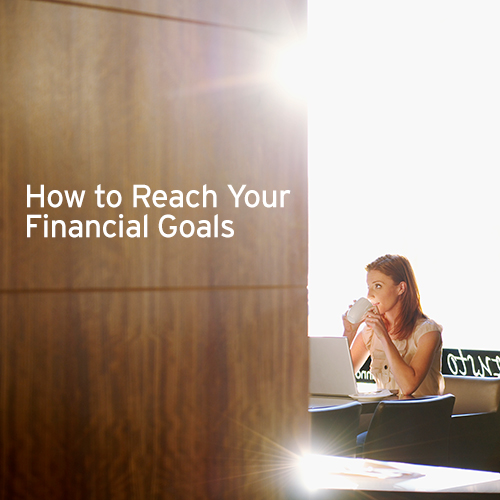 No matter what your financial goals are, following a few simple tips can help you reach them.
1. Name your goal. Be as specific as you can about what you want. For example, rather than saying you want to start saving more, name the amount you want to save and for what purpose ($3,000 for emergencies, etc.).
2. Give it three months. Whether its whittling down debt or starting an emergency fund, the best way to bring your goals to reality is to take action for three months. After that time, you will have formed a habit and are less likely to get off track.
3. Share your goal with others. New research shows that people who share their goals with a friend are 33% more successful than those who keep their plans to themselves.*
What are your financial goals? Your Primerica representative can help you reach them with a free, updated Financial Needs Analysis.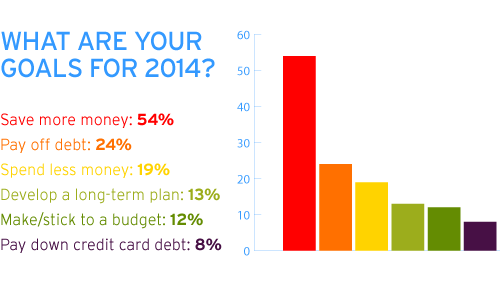 *Money, January/February 2014
Source for Chart Stats: "Resolutions 2014: 6 Steps to Budget Your Way to Your Financial Goals," www.moneytalksnews.com
14PFS59
Posted in: Primerica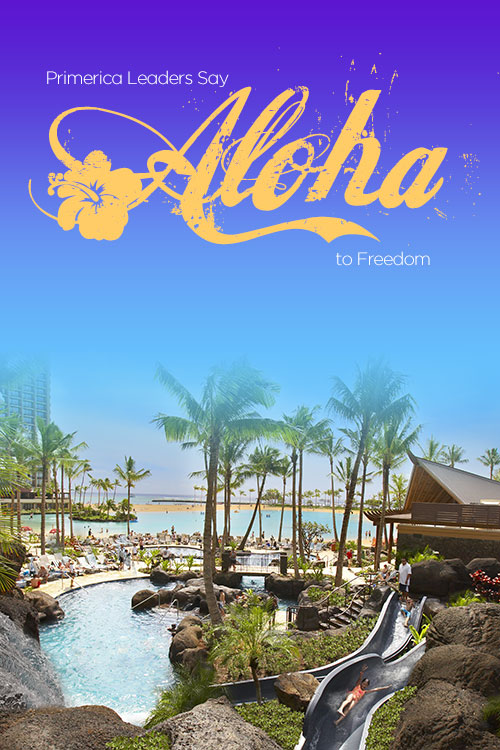 About twice a year, Primerica gives reps a chance to compete for a getaway to a top-class location. These incredible trips – to luxury resorts in exotic places around the world – give qualifiers a taste of the kind of lifestyle they can create through Primerica when they help more people and build their businesses bigger.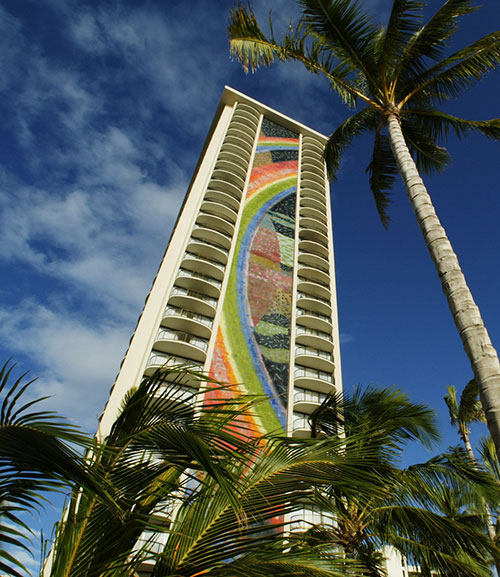 This February, leaders from across North America were flown to the beautiful Hawaiian island of Waikiki for a super-luxe stay at the Hilton Hawaiian Village Resort & Spa. It was an event to remember – held in two phases: February 17-21 and February 21-25, 2014!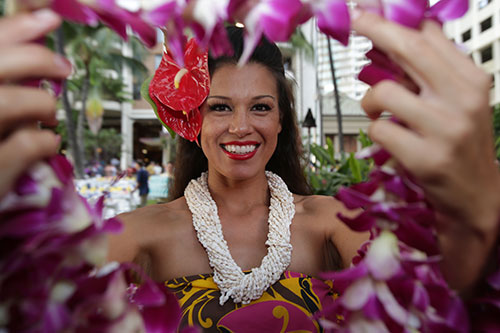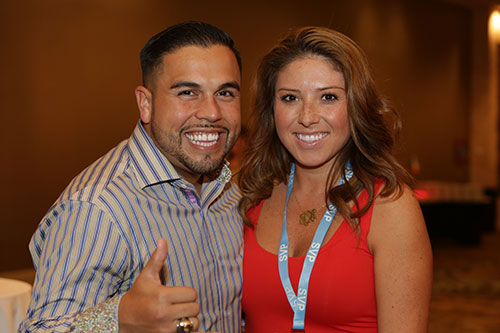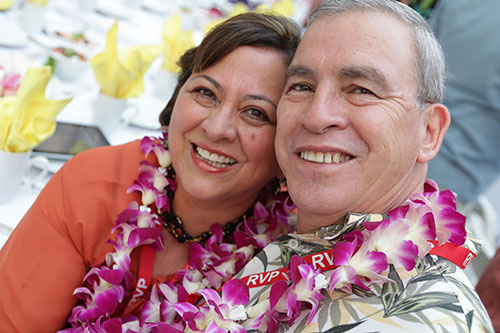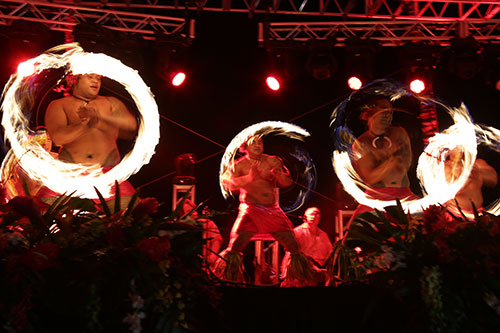 Leaders were treated to excellent food, top-notch accommodations, power-packed general sessions where top leaders shared their business building secrets and high-energy recognition…culminating in a gala event the final evening. Check out all of Primerica's photos from Hawaii!
14PFS106
Posted in: Company, Primerica, Representatives